Chiropractic Care
Chiropractic care is based on the science and philosophy that the nervous system is the master controller of all bodily systems. When the nervous system is in good shape, the body functions at peak performance.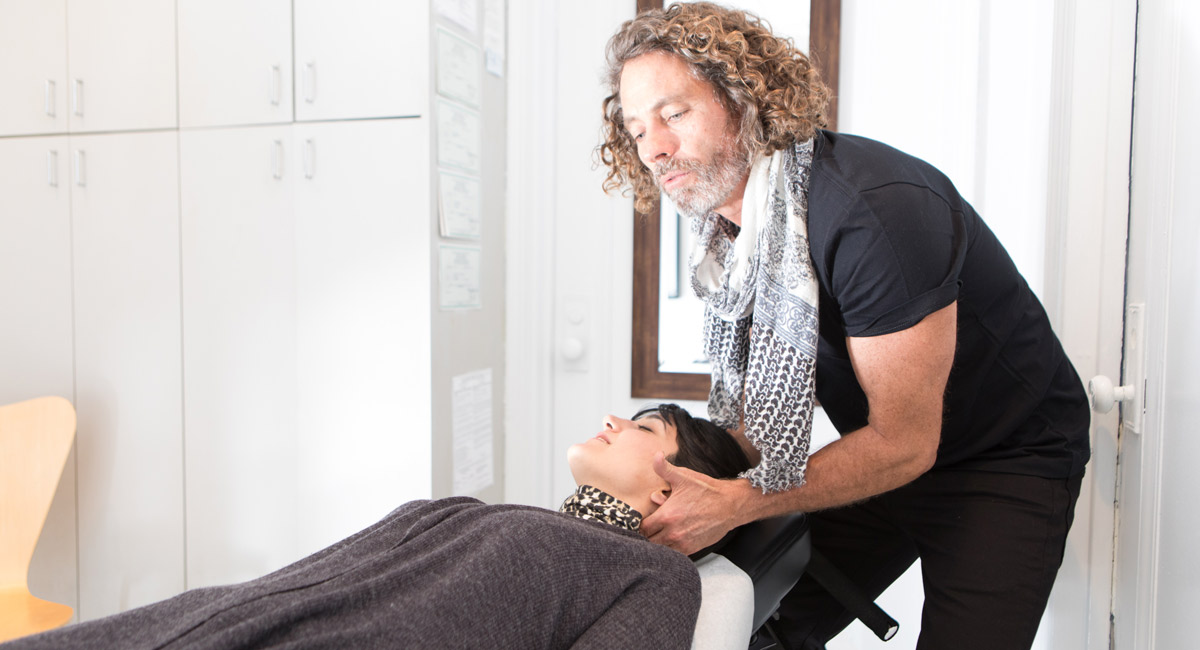 Benefits of Chiropractic Care
We provide our patients with a number of chiropractic technique approaches, including Activator Methods®, Applied Kinesiology, Diversified, extremity adjusting, Gonstead and Toggle Recoil. In addition to pain relief, here are some of the common benefits most patients experience:
Better sleep
Elimination of headaches and migraines
Faster recovery from sports injury or sickness
Greater energy and vitality
Increased immune and reproductive system function
Our Mind-Body Approach
Dr. Kavanaugh works at diagnosing, treating, and preventing musculoskeletal disorders with hands on manipulation and other non-invasive techniques. Often he coaches patients through breath work and meditation techniques in order to support the physical changes made with an adjustment.
We also offer consultation on nutrition, exercise, and other lifestyle factors to promote overall health and wellness.
It's All About Love
Our holistic approach, delivered with love, passion and enthusiasm, has allowed to help tens of thousands of patients over the years. We love our work, we love those we serve, and we love helping people lead more fulfilling lives with health and vibrancy. Contact us today, we can help!
---
Chiropractic Care | (631) 329-5994