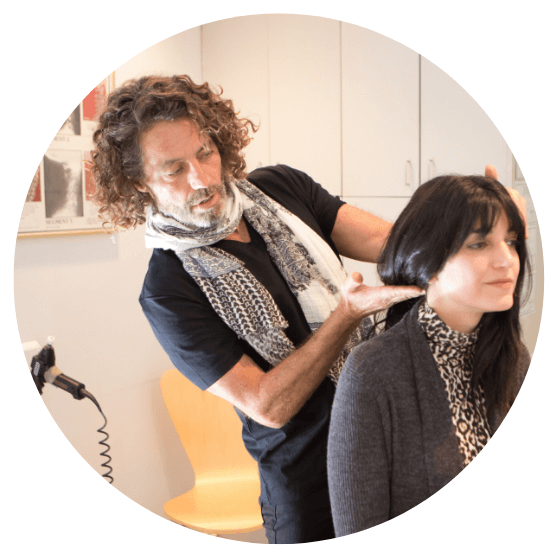 Feel Great at Kavanaugh
East Hampton Chiropractor, Dr. John Kavanaugh provides personalized care options to his patients to eliminate pain and enhance wellness. He serves patients in the Hamptons and NYC and focuses on practical mind-body approaches to meet each patient's individual needs.
With over three decades of dedicated experience, Dr. Kavanaugh has the expertise and tools to help all patients, regardless of their age or current state of vitality. He consistently delivers exceptional care to our valued patients.
Chiropractor to the Hamptons. Encompassing East Hampton, Amagansett, Montauk, Sag Harbor, Wainscott, Bridgehampton, and Springs.