New Patients at Kavanaugh Chiropractic
Welcome!
If you're visiting with us for the first time, we'd like you to know what to expect.
Welcome to our home office in East Hampton! Our atmosphere is upbeat, comfortable, relaxing and decidedly un-clinical.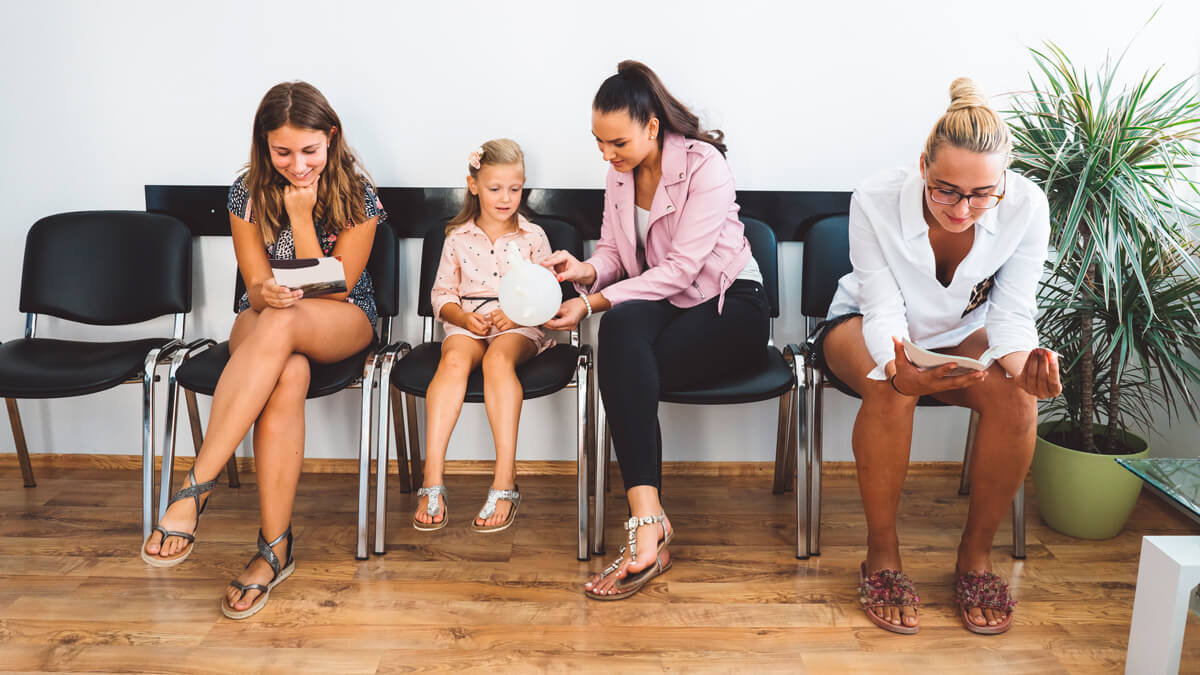 Your First Visit
This initial appointment takes 20-30 minutes and includes:
Completing intake forms
An examination and consultation with Dr. Kavanaugh
Postural and functional movement analysis
Range-of-motion and weight distribution evaluations
Appropriate chiropractic adjustments for your body
Your Second Visit
During this appointment, Dr. Kavanaugh will re-exam and consult with you about your first adjustment results. After your second adjustment Dr. Kavanaugh will recommend exercises, design a course of action, and suggest an individualized treatment plan.
An Urban Oasis
You'll find that our office is an oasis of wellness and vibrancy. Dr. John and his staff offer a wealth of knowledge and experience to aid you on your journey to optimized well-being and vibrancy. We encourage you to contact us today!
CONTACT US »
---
New Patients at Kavanaugh Chiropractic | (631) 329-5994